Critical Airflow Control & Airflow Measurement Products
Precise, Easy to Use, Sustainable
Our innovative airflow solutions are award‐winning, standard‐setting and customizable. With your input, we'll tailor and integrate an airflow solution that will optimize your safety, comfort and energy efficiency.
The Award-Winning AccuValve® Airflow Control Valves
The AccuValve is designed for 21st century sustainable airflow control that is unequaled in the industry.
Low energy use
True airflow measurement
High accuracy control
Simplified installation
Intuitive graphical interface software
Owner independent operation/change control
AccuValve AVR
Room Temperature & Airflow Control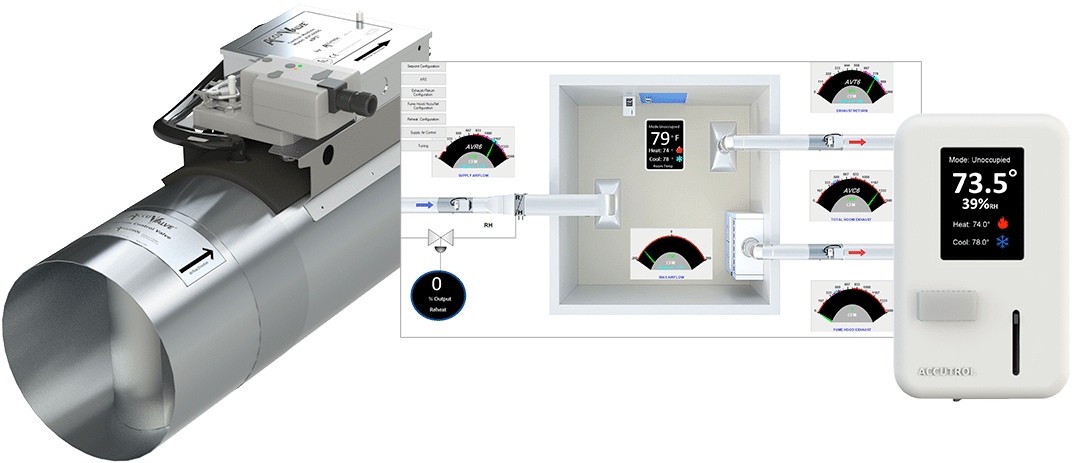 AccuValve AVC
Electronic Pressure Independence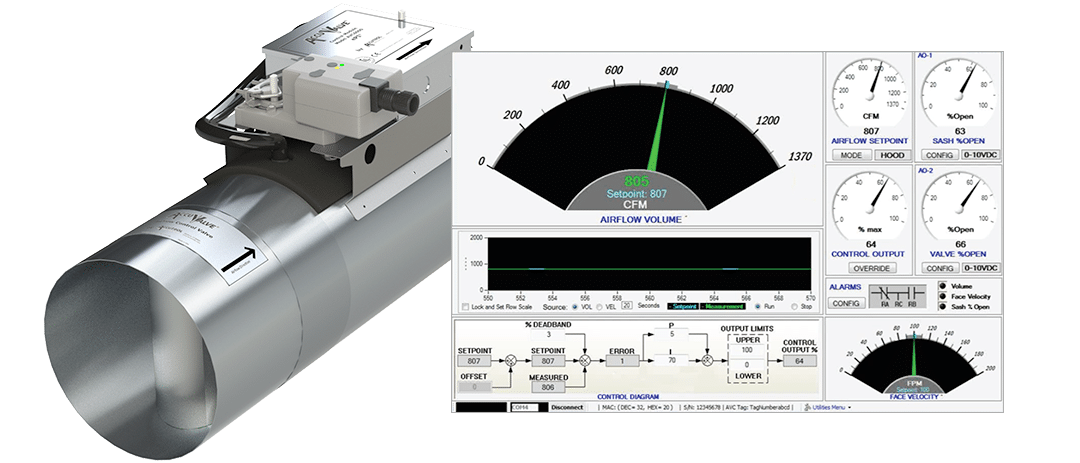 AccuValve AVT
Universal I/O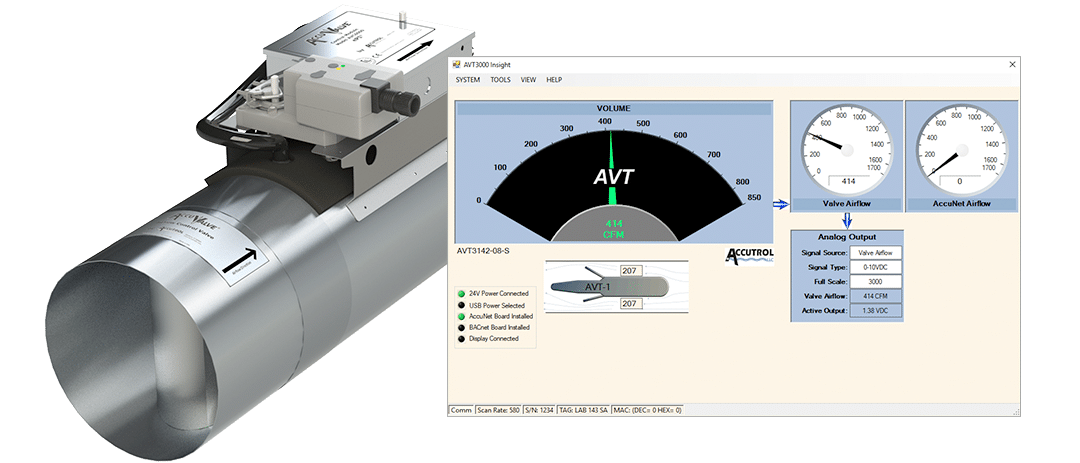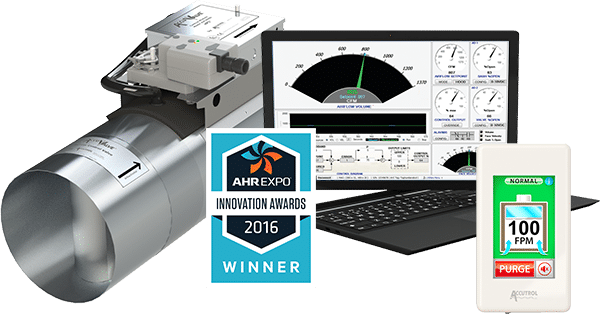 The AVC Fume Hood Control System
Our award-winning fume hood control system combines our low pressure drop AccuValve with a "smart" fume hood display and intuitive graphical user interface.
Our full line of environment room controllers, temperature sensors and pressure monitors help keep your critical spaces safe and comfortable.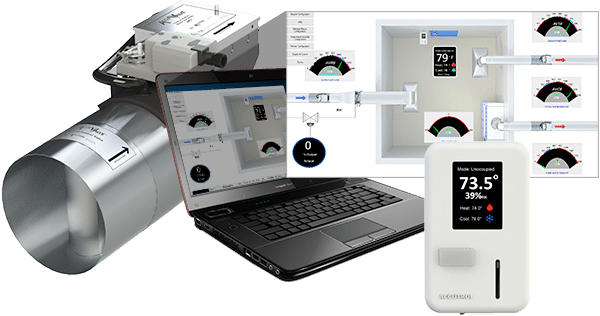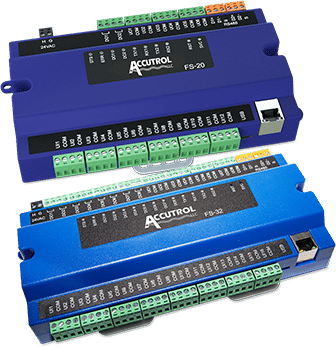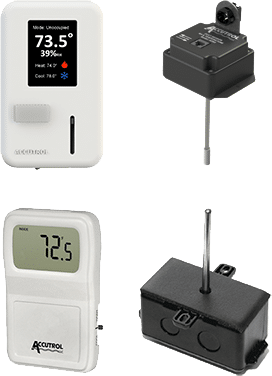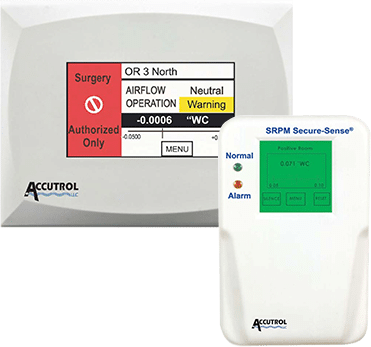 Airflow Measurement Products
Our Superior VorTek airflow measurement products offer our intuitive Insight software with BACnet® MS/TP communication.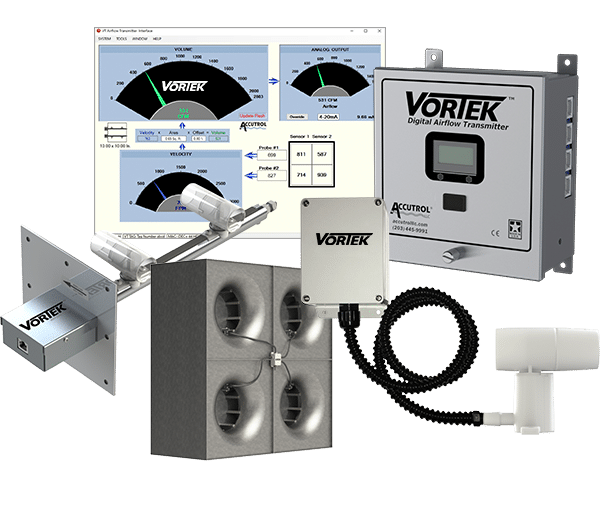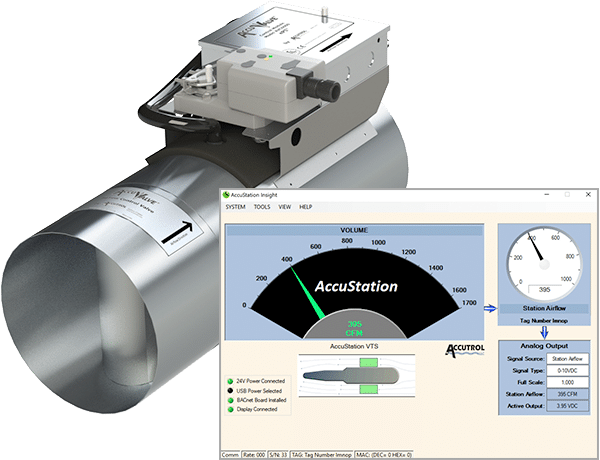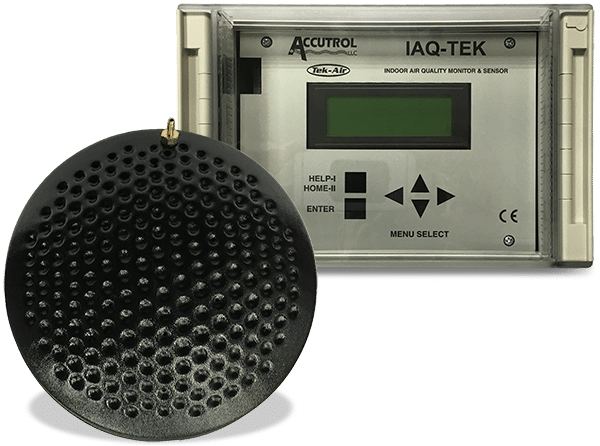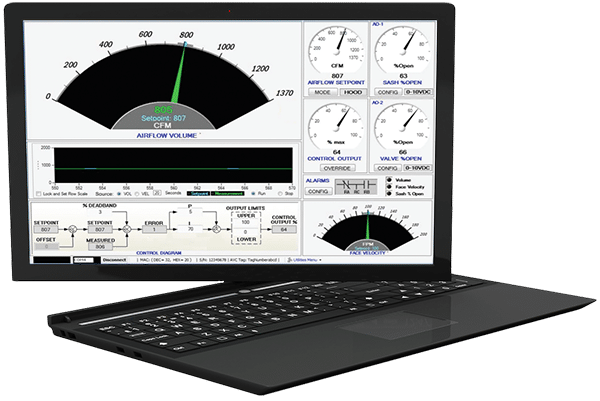 Accutrol's Award-winning Insight Software
All AccuValve models incorporate a simple and intuitive graphical user interface, which enables the user to configure the valve for their specific requirements. Accutrol's Insight software, provided free of charge, insures that the owner is not required to contact the manufacturer of the airflow control system when changes are required in the field.