AccuValve® Features & Benefits
Cost Saving, Sustainable Airflow Control
The design and features of the AccuValve deliver cost-saving, sustainable airflow control for your projects. The combination of low pressure drop design, demand based static pressure reset control, ISO 9001:2015 certification and ASHRAE 90.1 compliance makes AccuValve unmatched by other airflow control valves on the market.
Our Award-winning Insight Software
An intuitive, graphical interface for ease of use and fast modifications.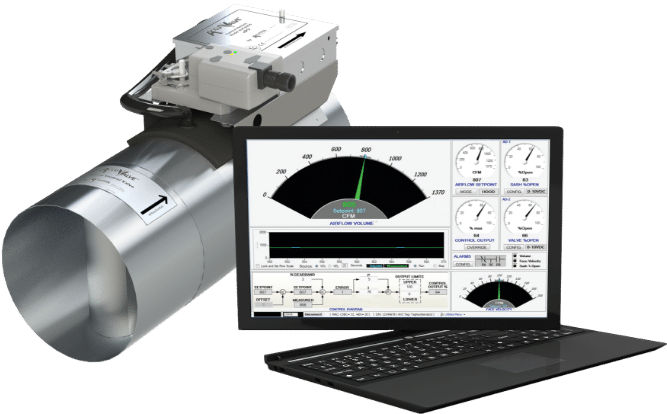 Energy Saving, Sustainable Airflow Control
Exceptionally low pressure drop and demand-based static pressure reset control.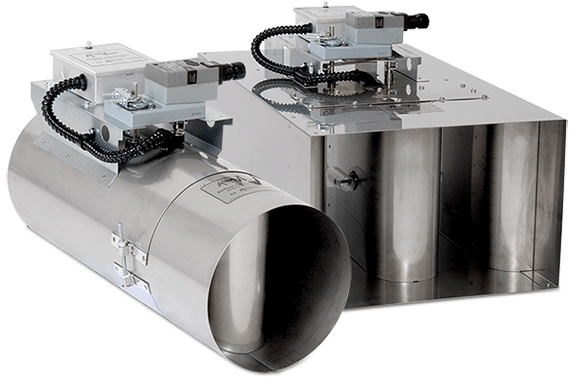 True Airflow Measurement at Any Angle
No straight run, position, or angle requirements.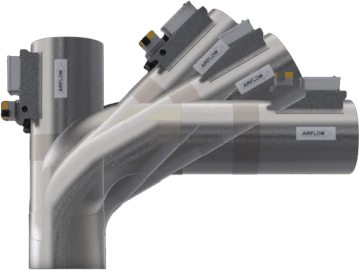 Intuitive graphical software.
Exceptional low pressure drop.
Demand-based static pressure reset.
True airflow measurement.