No straight-run, position or angle requirements
True Airflow Measurement at Any Angle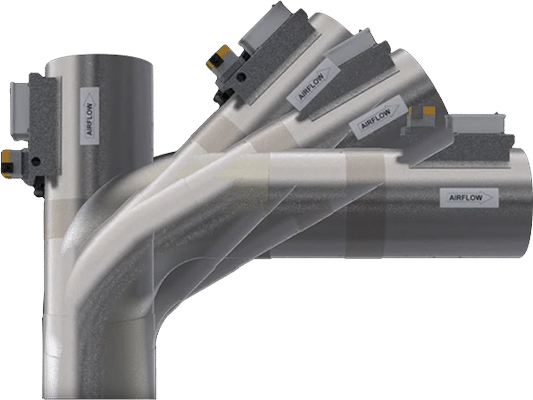 Simple Installation, True Airflow Measurement
Integral high accuracy vortex airflow sensing provides high turndown while maintaining accuracies of 5% of reading over the flow range, ensuring precise airflow control.
Measure What You Want to Control
This is one of the most important aspects of providing balanced airflow to critical spaces, while ensuring a safe and stable environment. Therefore, the measurement device is critical to the safety and comfort of your operation.
HVAC systems are designed to provide specific Air Changes per Hour (ACH) to ensure fresh air exchange in controlled spaces. Owners and building occupants need to have the peace of mind that they are using proven products that provide them with direct and true feedback of this critical piece of information. Without the knowledge of true airflow measurement, safety and stability can be compromised.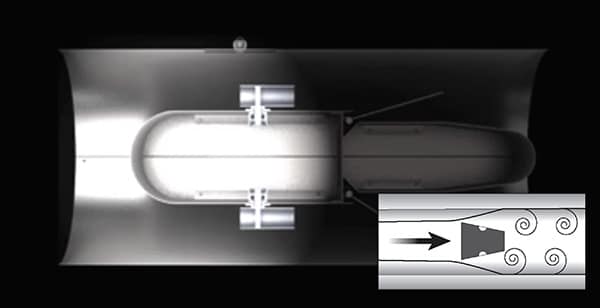 The AccuValve incorporates an integrated vortex sensor…watch the AccuValve Airflow Control Valve Operational Features Video below.

Integrated Airflow Sensing with Proven Vortex Shedding Technology
The AccuValve was designed to incorporate an integrated airflow sensor. This proven technology provides true airflow measurement, delivering stable, drift-free operation. Our vortex airflow sensing offers the only digital, non-amplitude based, linear airflow sensing technology on the market.
Never requires recalibration
Vortex shedder is contamination resistant
Sensor is unaffected by airflow density and humidity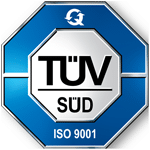 Airflow Measurement Without Straight Runs
The all important criteria of being able to measure airflow without duct straight run is critical to valve design. The AccuValve incorporates a compression section in the inlet of the valve producing a uniform velocity profile for the airflow sensors without the need for straight duct into or out of the valve. This allows the AccuValve to be mounted where there is no straight run available and still meet the specified accuracy for airflow measurement.
The AccuValve can be installed in any plane. Since it directly measures airflow and is not factory calibrated with a mechanical cone/spring arrangement (such as a Venturi valve), all valves can easily be installed in any orientation as required by the project. In addition, the valve can even be installed with the controls accessible from underneath (at 6:00 position) when needed.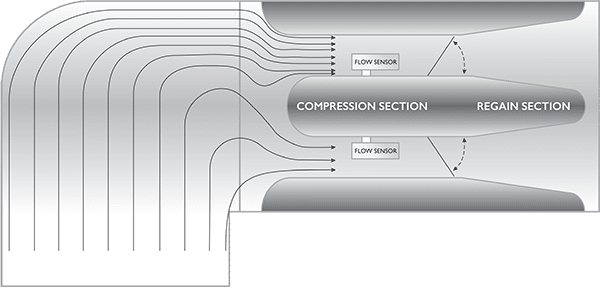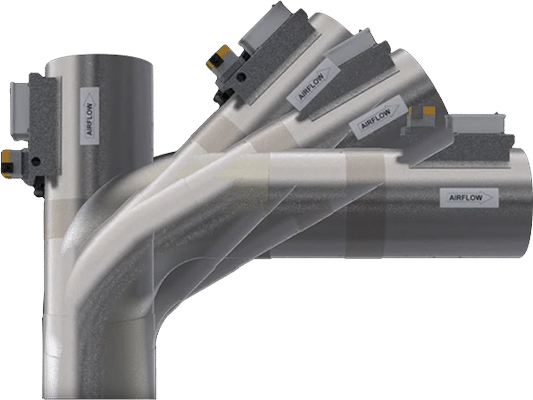 No Straight Runs Required
True Airflow Measurement Without Straight Runs